Creative Logo Design
Logo designing can be done by anyone, but building a creative logo is the tricky part because a logo makes your business brand. don't worry Appzeto is here ..... we build world-class logos for your brand.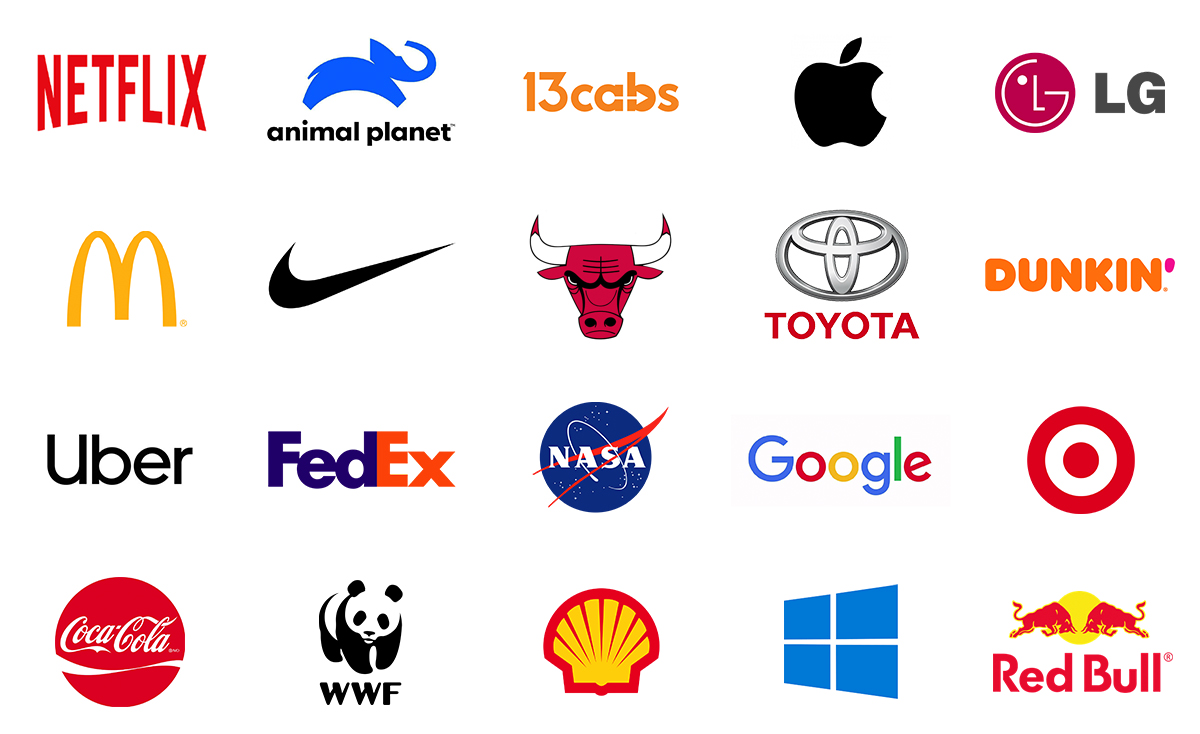 Delivers Professional quality!
Best quality logo with the best software by the best creators, according to your brand personality.