UI/UX Design
Appzeto specializes in creating beautiful and professional UI/UX designs for websites and mobile applications.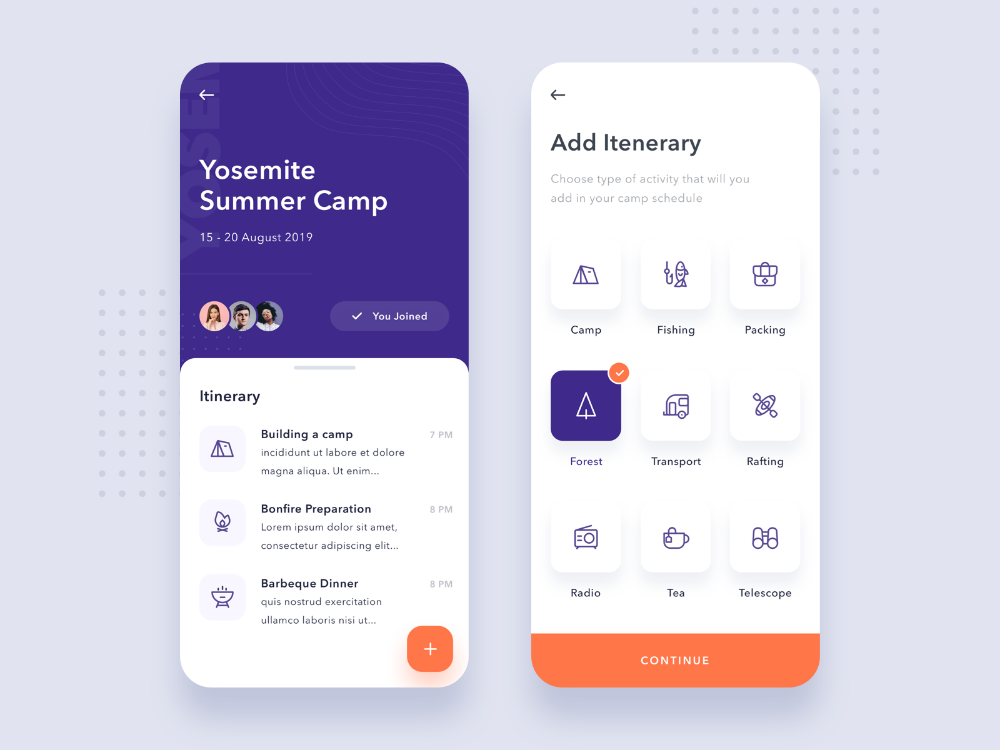 Websites and mobile apps are platforms where humans constantly interact with multiple elements. While a good user interface (UI) ensures that the user can complete their tasks without getting lost, good user experience (UX) ensures that the design is intuitive, evokes the right emotions, and empowers the user. User engagement happens when UI and UX work together.
Count on us for professional quality, every step of the way.