Mobile Application
Appzeto work for all type of platform like Android app , IOS app, and hybrid app
Appzeto Mobile Application services
We would rather be thought of as a boutique of digital art than a factory which exceeds its capacity.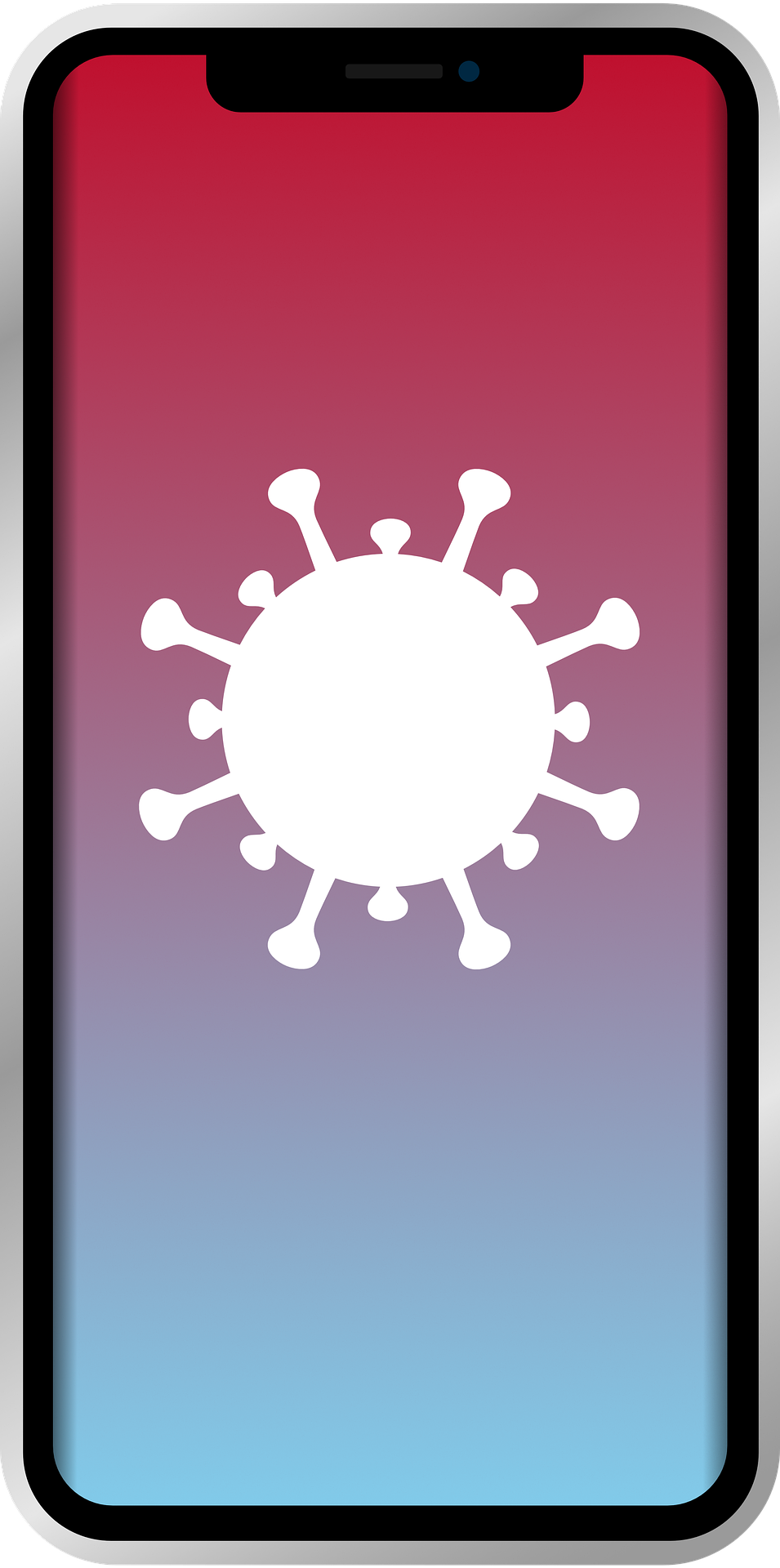 We are a leading Android app development company offering bespoke Android mobile app solutions for global brands, enterprises and startups. Covering the entire spectrum on the android platform, we can help you craft niche Android apps for Smartphones, Tablets, Android Wear and Android TV. Hire Android app developers from us having expertise to build custom Android apps that work on all Android devices with the latest Android OS version compatibility.
Hybrid applications combine the best of both worlds, web and native applications. Apps built through our top hybrid mobile app development services reduce the development cost, provide easy access to device data, work offline and scale to a variety of platforms and OS. Hire hybrid app developers from Unisol who combine the power of Javascript, HTML5 and CSS3 to develop Hybrid applications with the latest frameworks such as PhoneGap, Appcelerator.
Hybrid Mobile App Development
Migration to Hybrid Frameworks
Support & Maintenance
Independent Testing
PhoneGap App Development
Xamarin App Development
Responsive Web App
Hybrid App Consultation
Professional quality delivered!